W. Nicholas Greene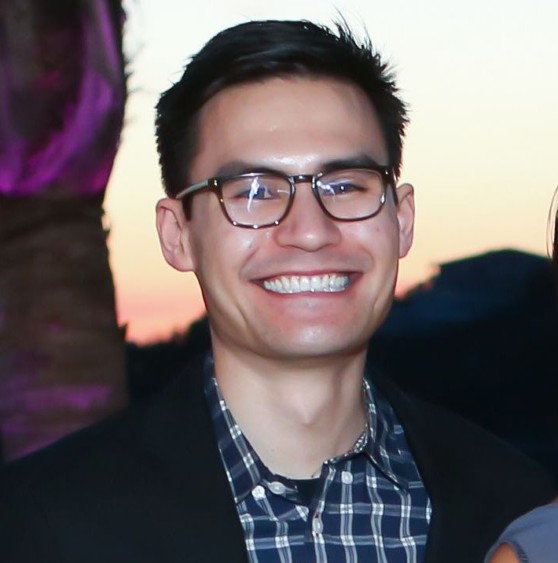 Hi! My name is Nick Greene and I'm a researcher and engineer in robotics, computer vision, and 3D perception. I'm currently working at a robotics startup in the Boston area.
I conducted my PhD studies in the Robust Robotics Group at the MIT Computer Science and Artificial Intelligence Laboratory (CSAIL) under Professor Nicholas Roy. My thesis explored leveraging prior information for real-time monocular simultaneous localization and mapping (SLAM). I'm also very interested in augmented reality, variational methods, and deep learning.
Prior to joining CSAIL, I was an Assistant Technical Staff member in the Advanced Sensor Techniques Group at MIT Lincoln Laboratory where I developed state estimation algorithms for passive sonar applications. I earned my BSE in Electrical Engineering from Princeton University.
Recent
Leveraging Prior Information for Real-time Monocular Simultaneous Localization and Mapping
W. Nicholas Greene
PhD Thesis
[ pdf ]